We believe that every child in the world deserves access to early childhood education.

We believe that the best ways to achieve this goal is to encourage initiatives by those living and working closest to where education is needed the most; to foster a global collaboration among the nonprofit, government and private sectors; and to ensure participation by men and women from diverse communities and all levels of society.
Featured Article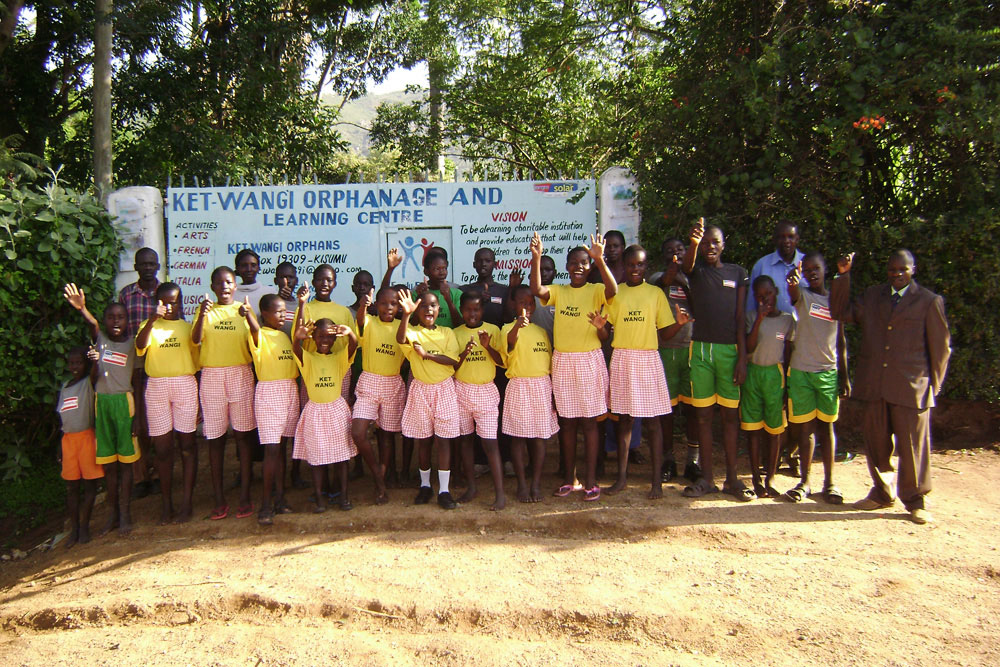 An orphan is a lonely quite child, it is not his or her wish but they have found themselves in this position. Taking care of an orphan is a "CALL" it is not easy because they are never satisfied, in a case of discipline or a slip of the tongue they always think of their parents. You may feed them to the full and see them smile but to your surprise you will find one in a dark corner holding her chin in deep thoughts... Read the full article
Recent Projects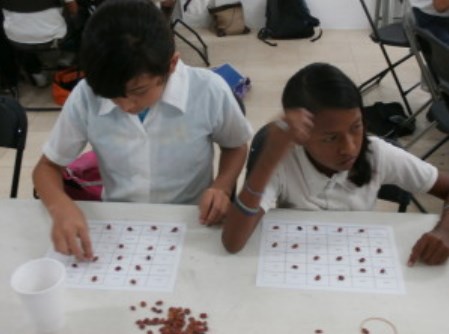 The students at the DIF school where KKIS volunteers are now working spent a day... Read more.
Rain has been falling heavily for days now in Playa del Carmen but the KKIS volunteers are... Read more.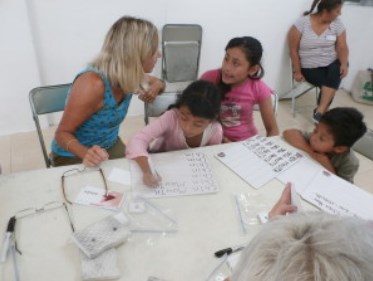 This week the volunteers reviewed the parts of the face vocabulary which the kids had... Read more.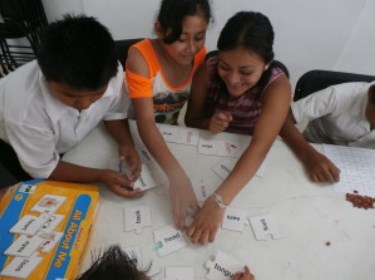 We received several bags of school supplies last month. Among the... Read more.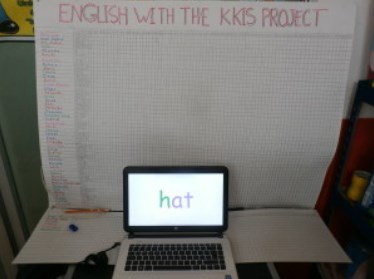 Today was the first day that KKIS volunteers did not work with the children at the DIF... Read more.
KKIS volunteers began teaching English this week at a new school, one that is part of DIF, the Mexico... Read more.
Our Numbers So Far:

Schools, learning centers &
orphanage schools

Children benefitting from Little
Reader in Institutional Settings